Want to get sexy focused pages in JIRA?
10 Apr 2013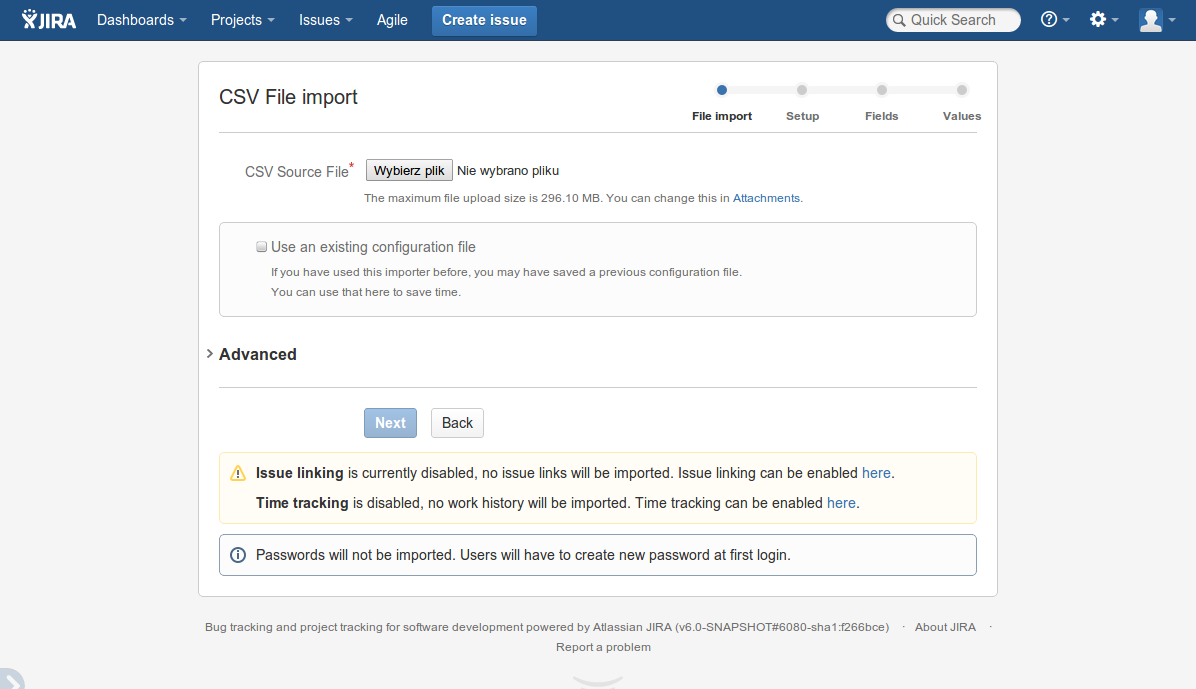 Want to get sexy, focused pages like that above in JIRA 6.0?
Use the new focused task page layout introduced by ADG.
But remember to add some little magic to your page (if you're using it in the Administration section):
<meta name="decorator" content="panel-admin"/>
Otherwise you'll end up with a slightly broken focused page that will include  Administration's menu.