This is my jam can't stop by red hot chili peppers
26 Apr 2013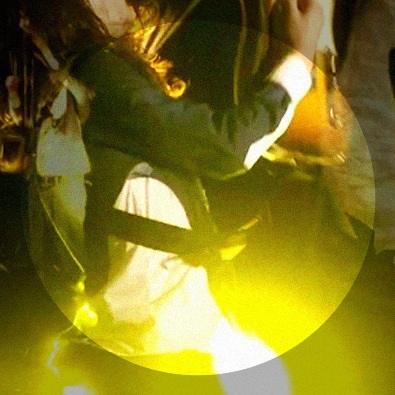 'Can't Stop' by Red Hot Chili Peppers is my new jam.
This is me testing a new service that I discovered on FrontTrends - this is my jam - a new music recomendation service with handpicked suggestions, great visual design and simplicity.
An example of a "trends" "wants" fulfilling service which I'll discuss more in a soon to be published post.